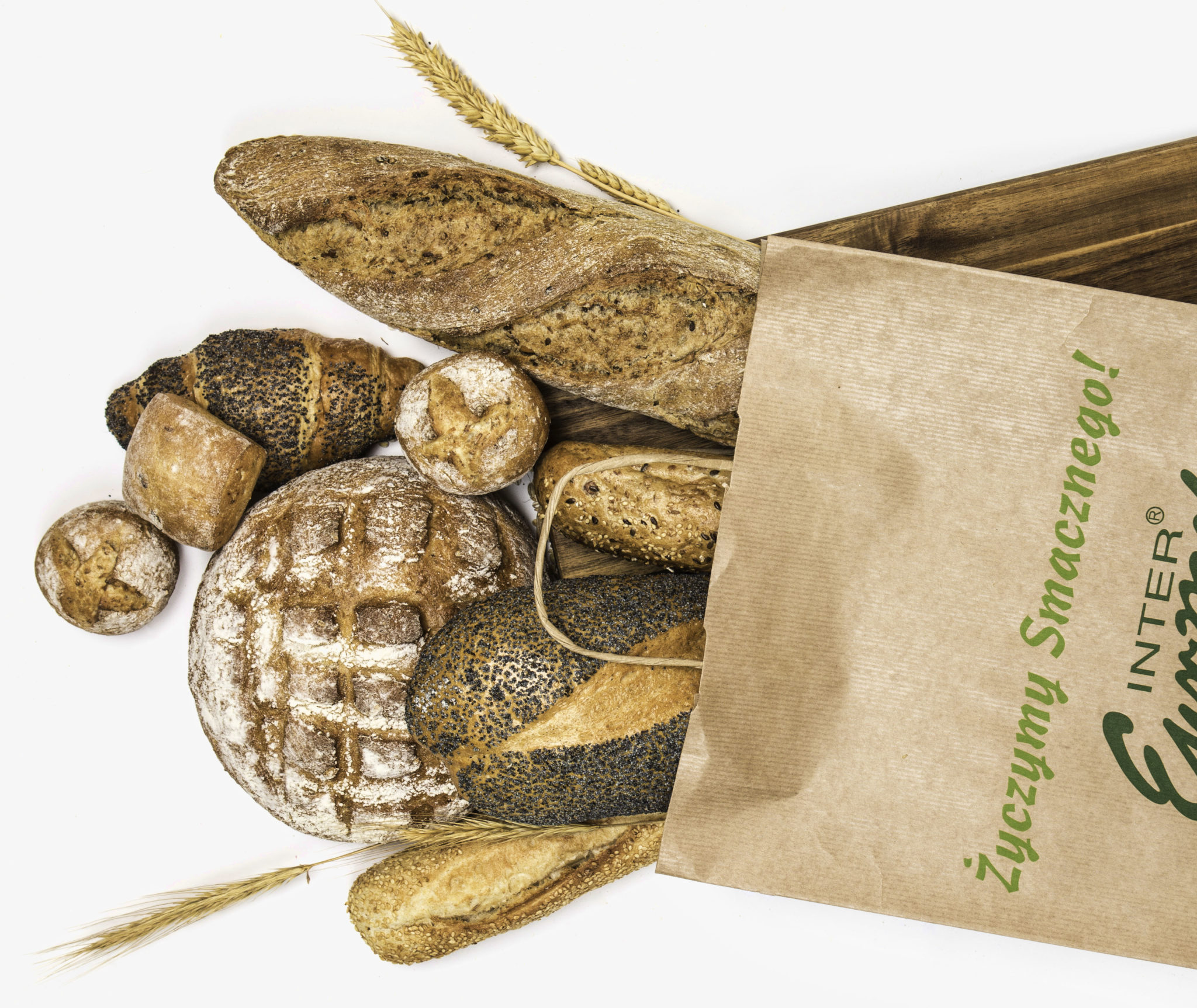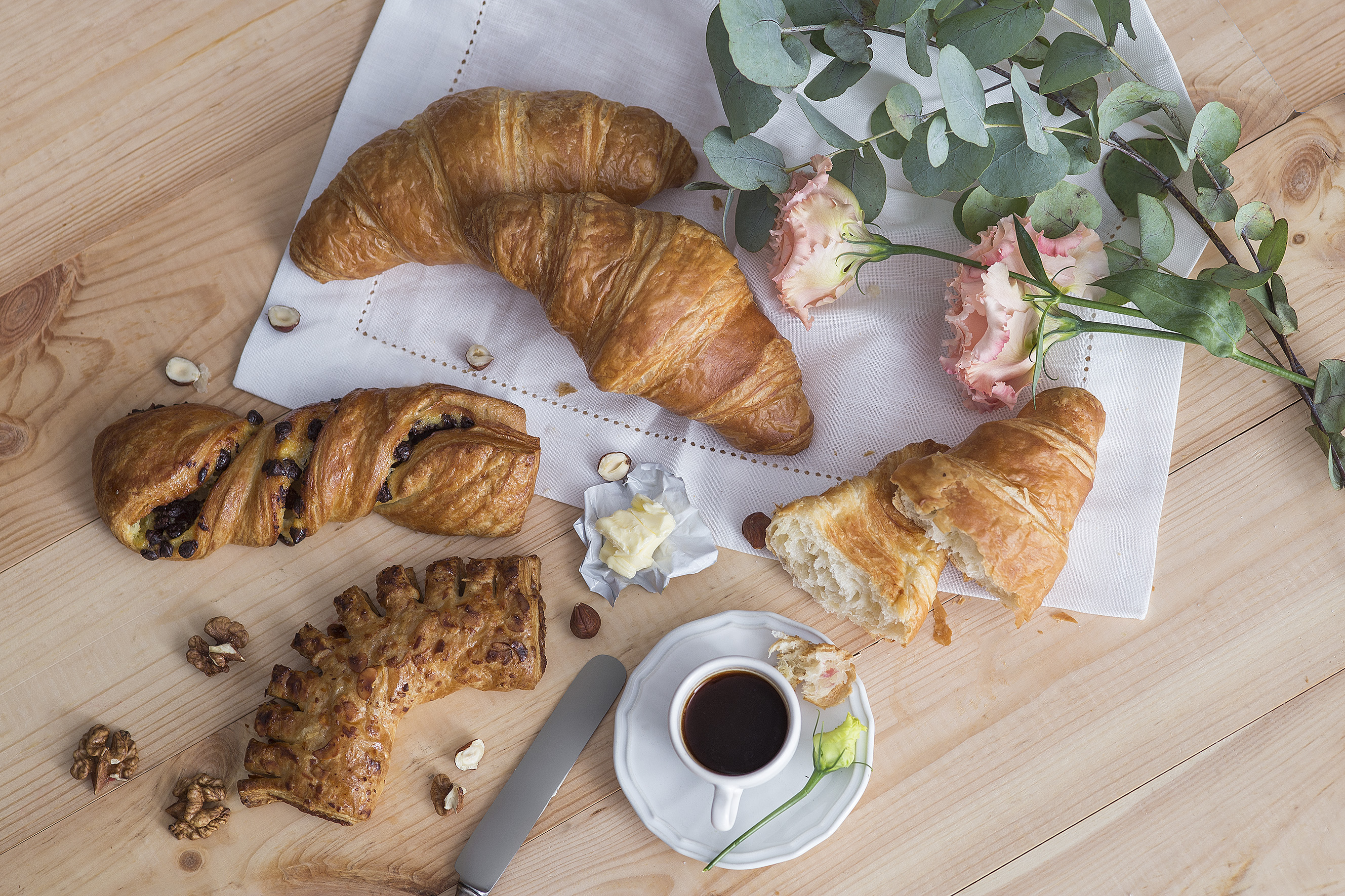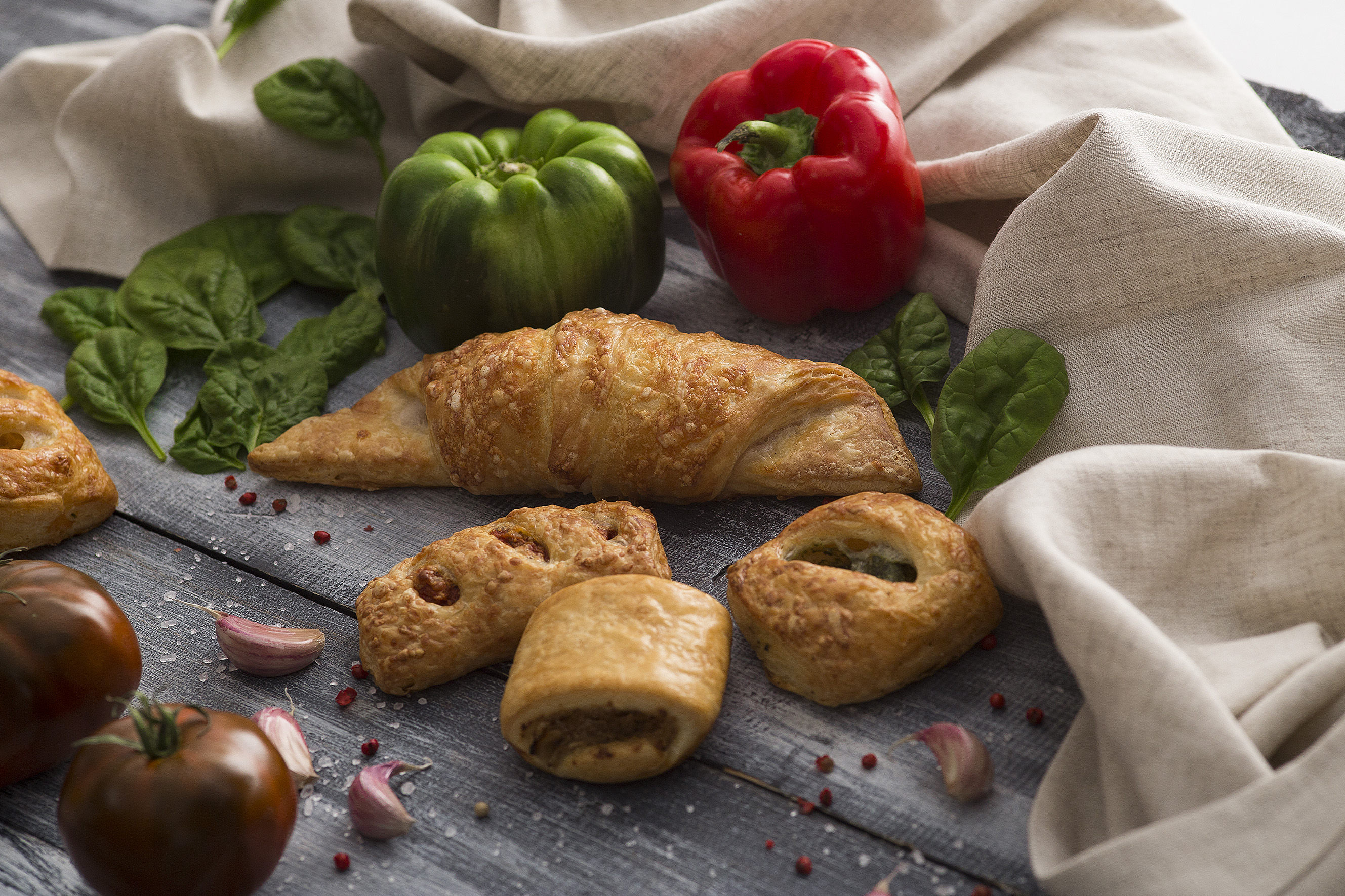 ...
Inter Europol
---
We have remained a Polish-owned family business, since our beginnings in 1989. We started out by delivering fresh bread to customers in Warsaw and its suburbs. Today, we are the leading producer of bakery goods in Poland. Our products are appreciated in the European Union, as well as in many other countries across the globe. The key to our success lies in balanced combination of traditional baking crafts and the latest technologies.  Our wide range of products includes both fresh and frozen goods, made from the best, carefully selected ingredients, baked in stone floor ovens, which results in a perfectly crispy crust and long shelf life. The majority of our frozen products bear the "Clean Label", which means that they are made from natural ingredients exclusively, based on our own wheat and rye sourdough starters – without any stabilizers or emulsifiers.  We always do our best to extend our product range in order to satisfy the most sophisticated tastes. Our offer includes: bread, buns, baguettes and piccolos, pastries, snacks, hotel buns and pastries, as well as special catering products. We also develop recipes, mixtures and product mixes tailored to the needs of our customers.
Due to our flexible approach to forming, scoring and decorating bakery goods, we are able to create many varieties of the same product, depending on the customer's individual requirements. We supply the highest quality goods to supermarkets and hypermarkets, hotels and restaurants, gas stations, retailers and company shops.
Inter Europol is more than a bakery - we are open to the needs and passions of the people around us.
Since 2010 Inter Europol has been the titular sponsor of the international Inter Europol Competition racing team – the first Polish Team at the finish line of 24H Le Mans, Champion of Asian Le Mans Series 2018/2019 and Vice Champion of European Le Mans Series 2018.
For years we have been supporting athletics and volleyball teams, as well as a tennis player. We also support disabled athletes, including a swimmer and a basketball wheelchair team.  Together we go further!